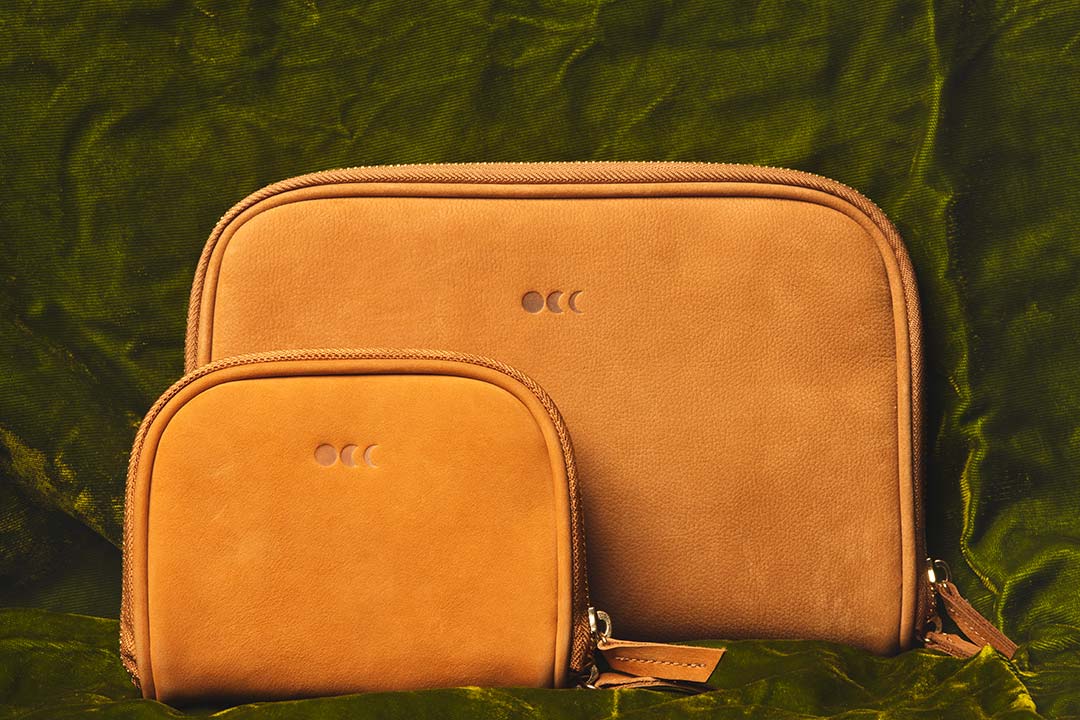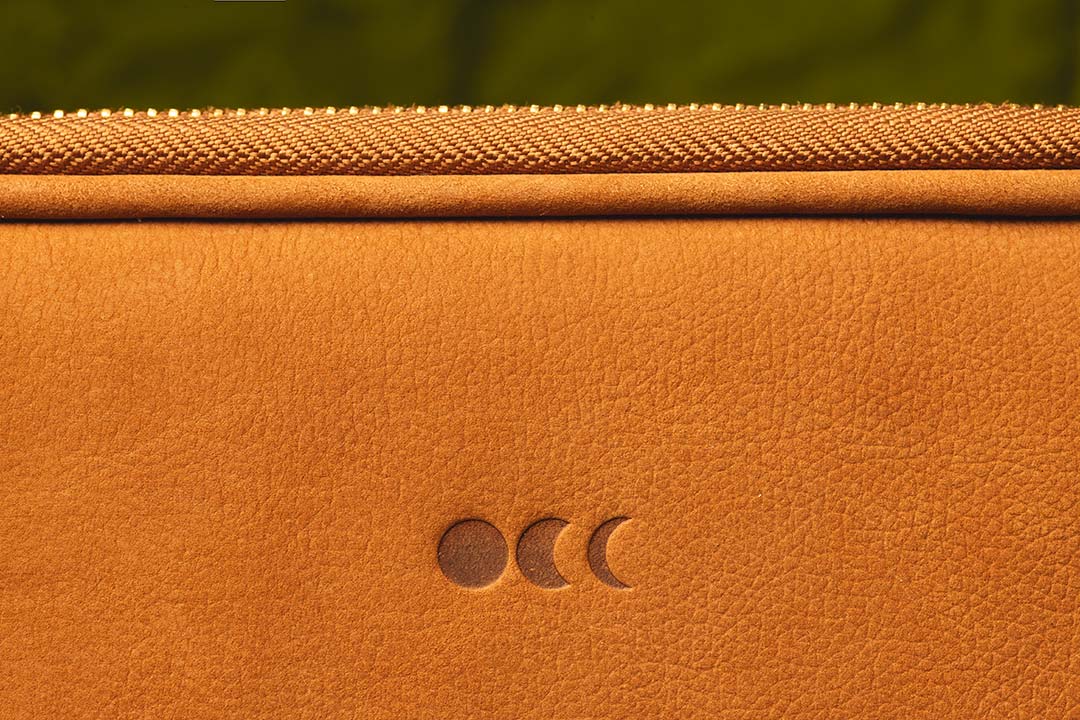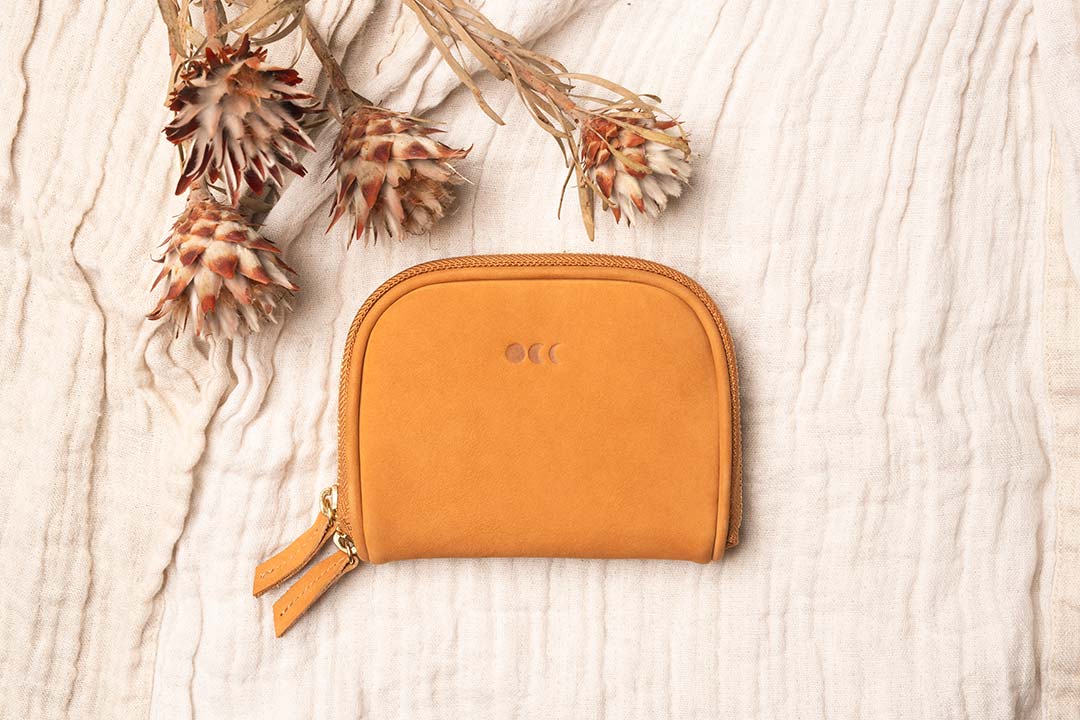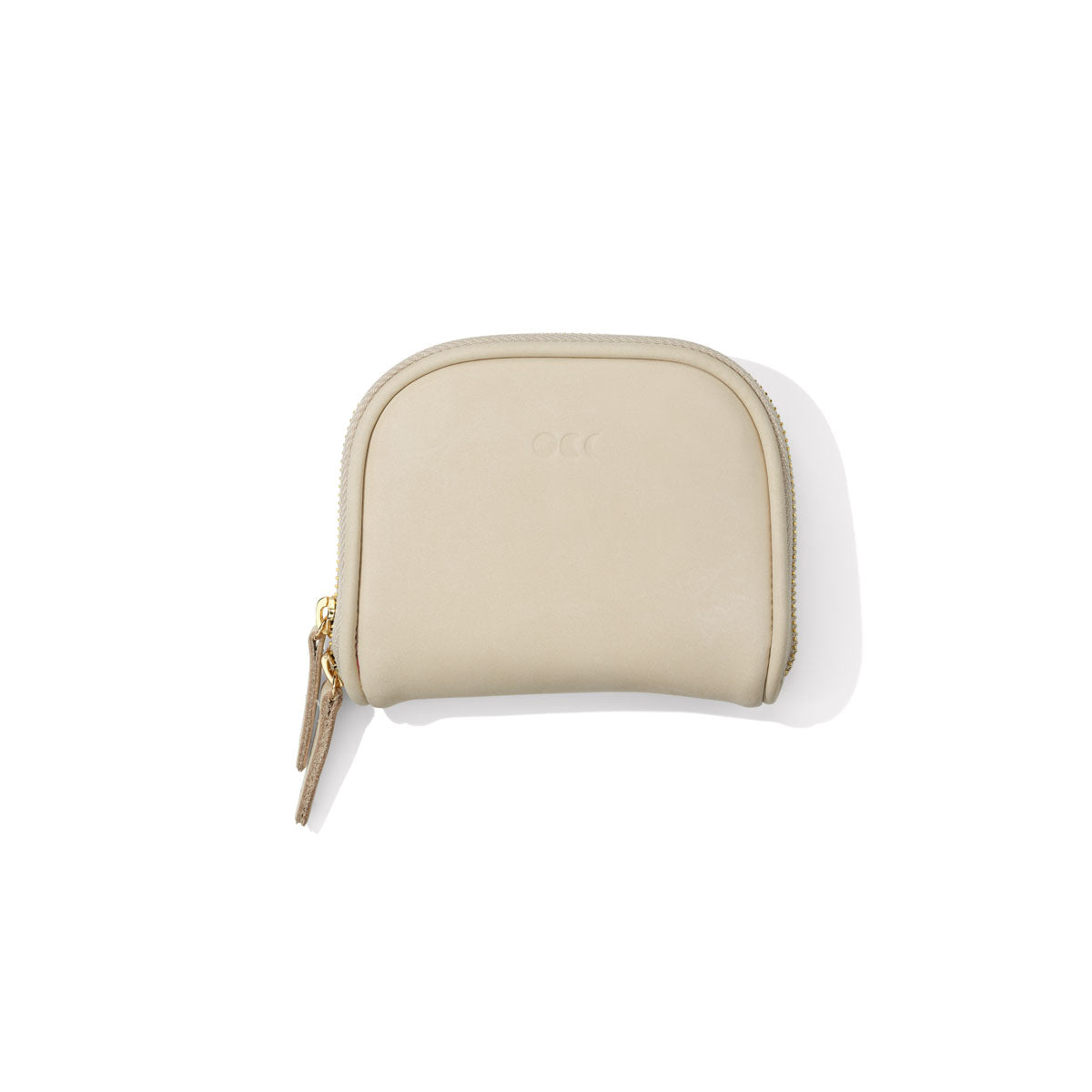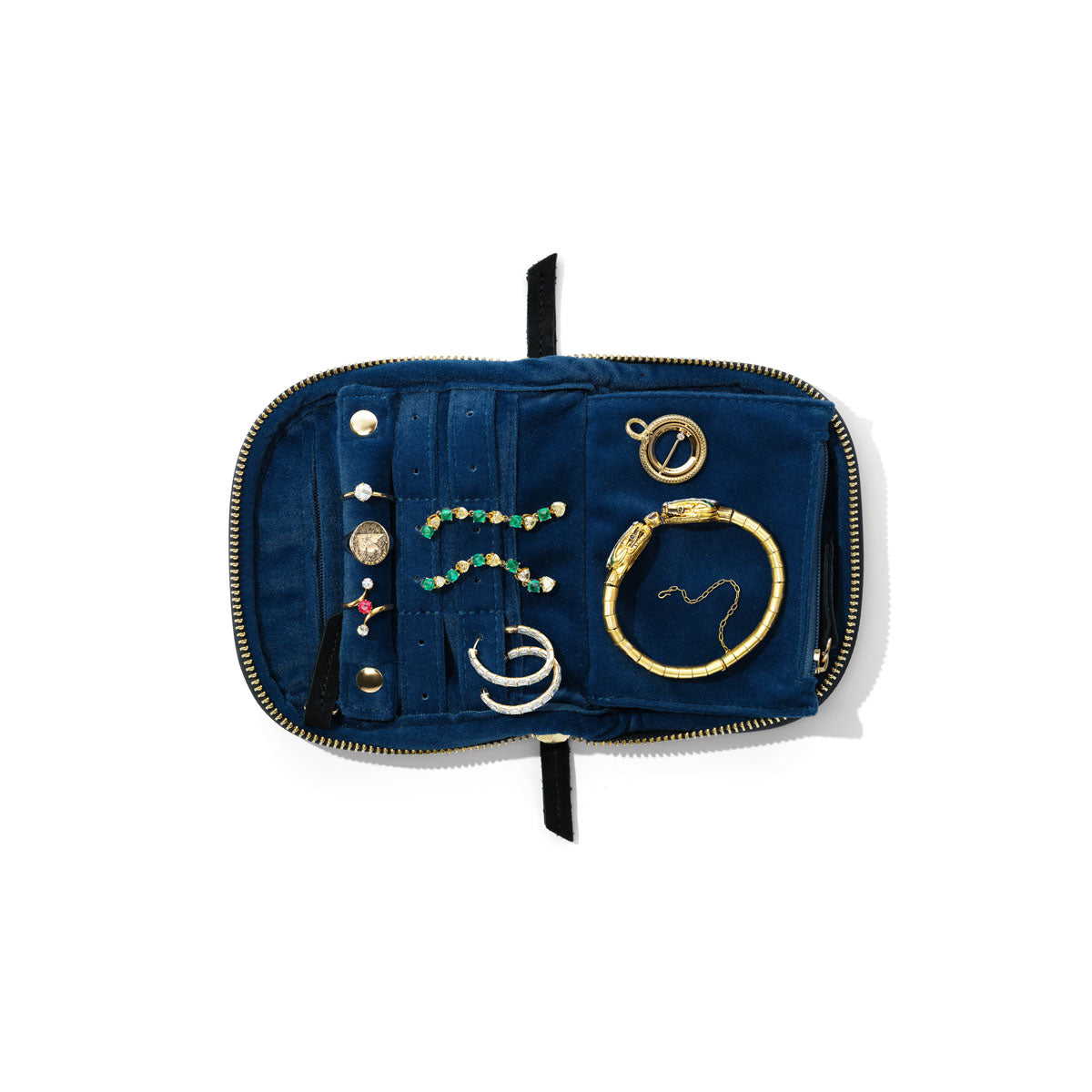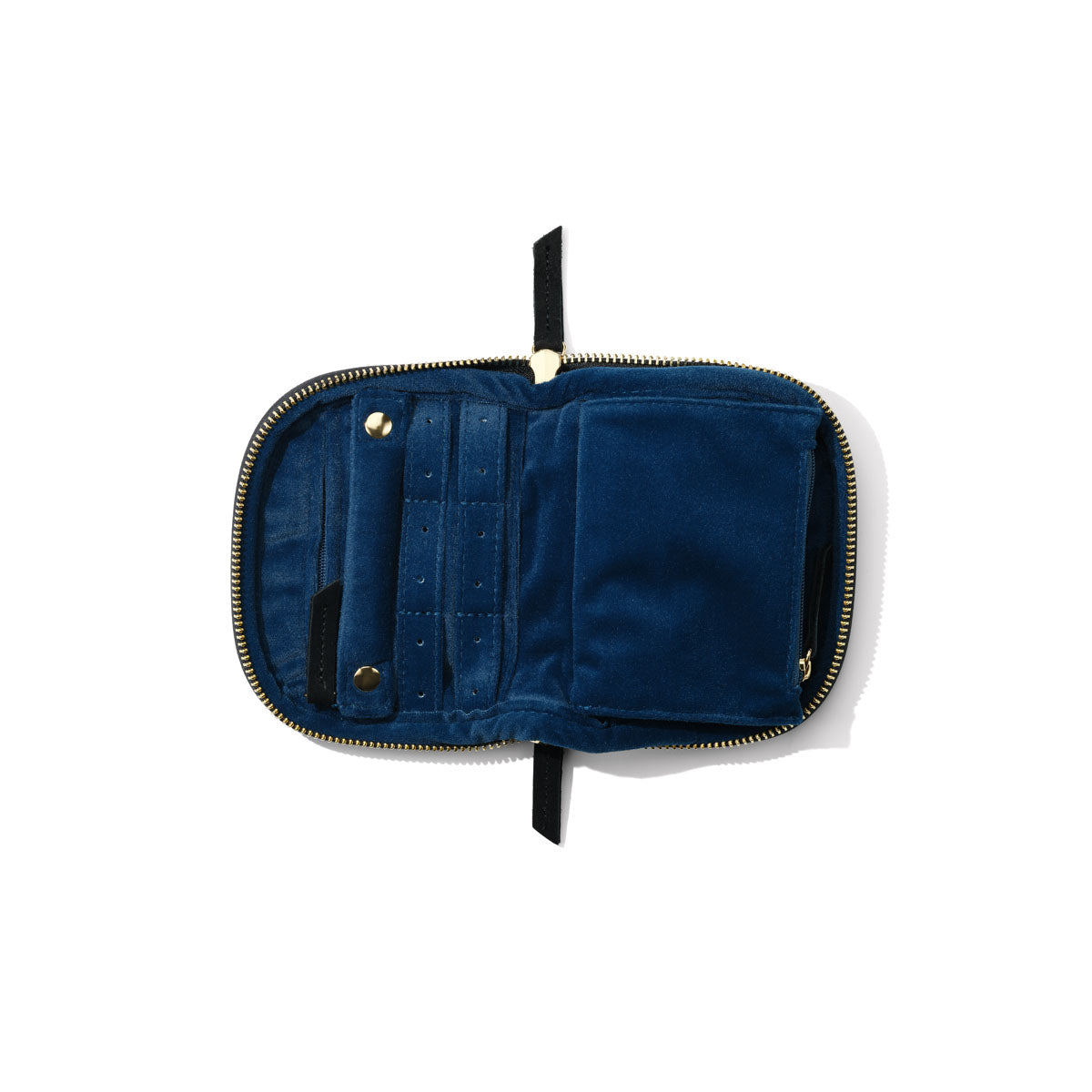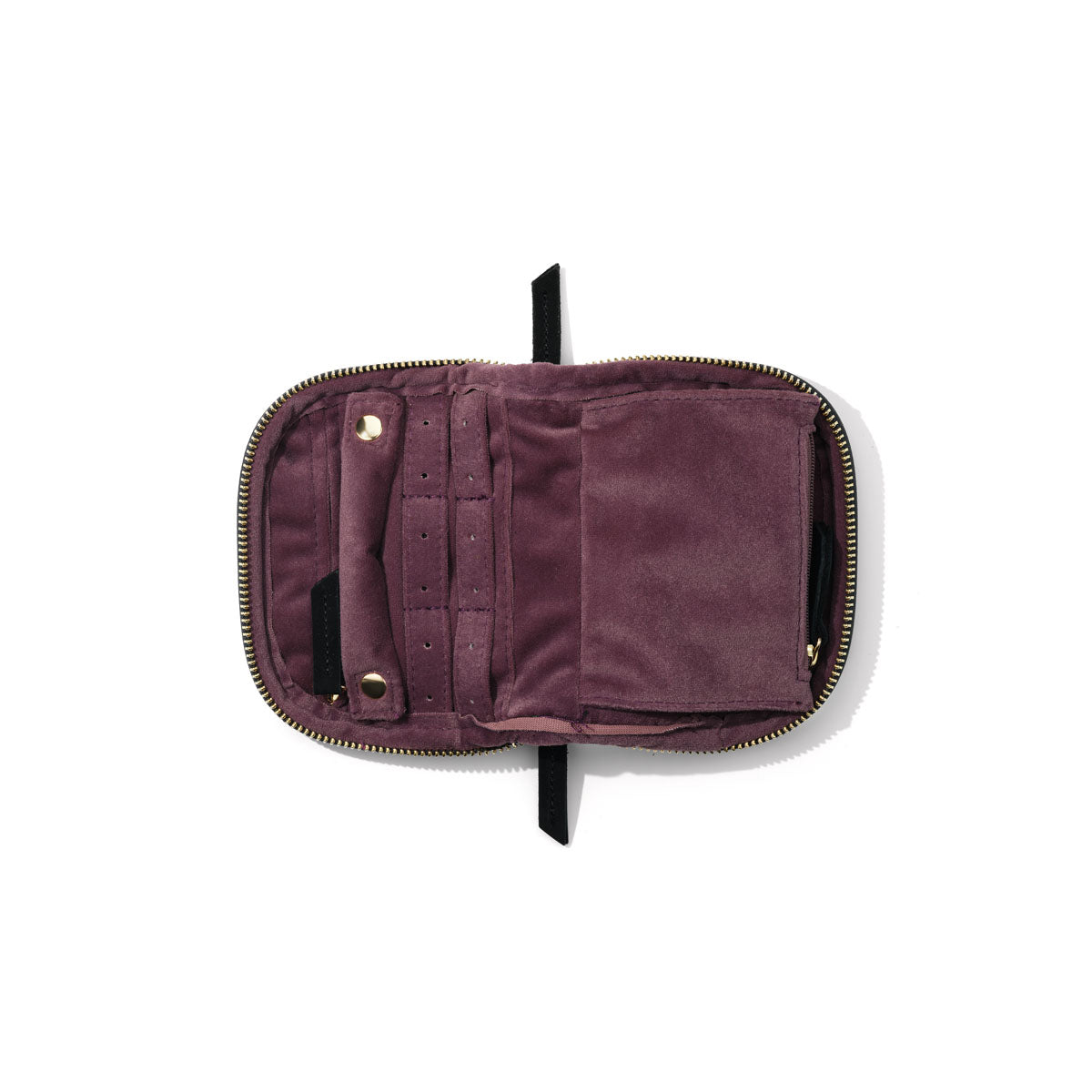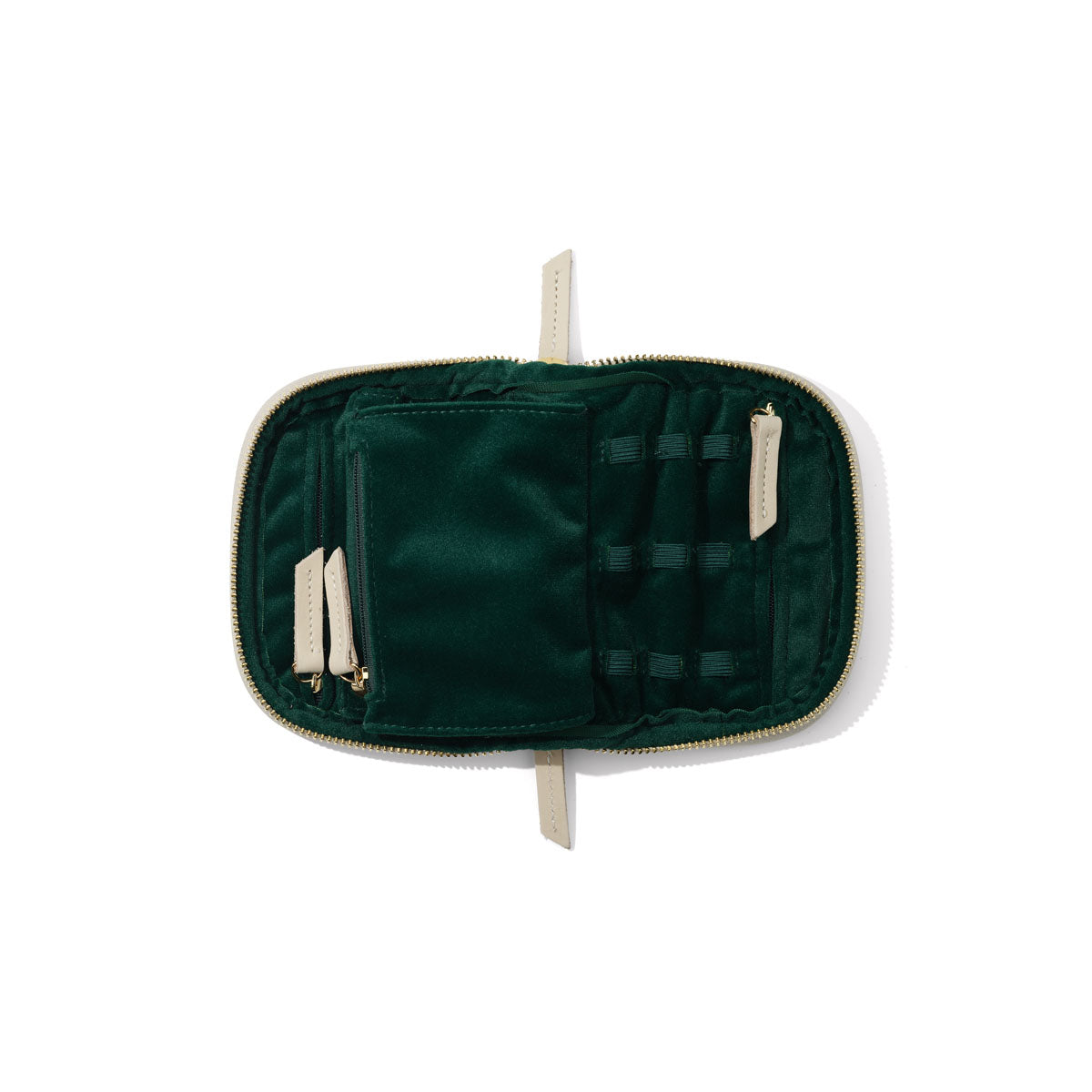 THE TRAVEL BAG - PLEASURE
Era - Contemporary, By The Moonstoned
Materials - Leather and Velvet (limited availability)
Measurements - 5.5" x 4" 
Note - Made in limited runs with ever-changing colors subject to availability. *colors for reference only, some slight variations may apply* All bags made with recycled leather: some variation in texture is to be expected.  
"Your greatest treasures should be treated as such, especially when traveling. Enter, The Travel Bag: made of classic, timeless leather and lined with some of the finest, softest velvets.
The Travel Bag is designed to be as much as an Heirloom as the Jewelry it carries; with the mission to keep your keepsakes safe and sound for this lifetime and into the next. 
Chic and minimal, these bags can be carried as a clutch, placed in your purse and used for more than just jewelry. Use for your beloved belongings while at the gym, on set and on the go."

- From Elizabeth Potts
+ Have your bag Customized by Our Favorite Artist, Kate Rogal +

At checkout, add "Customize w/ Kate" in the notes! Kate will then reach out via email to collaborate on your Travel Bag ✨
$220 full coverage design for Pleasure sized Travel Bags
$210 one sided design 
$30 monogram